First, The Name Change
This is my first post here since renaming Craig's Curls to Craig's Green Table. There are 43 drafts sitting in my posts folder. It's like my digital, plant-based recipe version of Da Vinci's Notebook 😊. I decided to go out on a bit of a limb and share a recipe that nobody was asking for: All-Purpose Plant Steak.
Craig's Curls is now Craig's Green Table
Same devotion to plant-based foods we all adore.
Just with a new name that invites even more culinary exploration!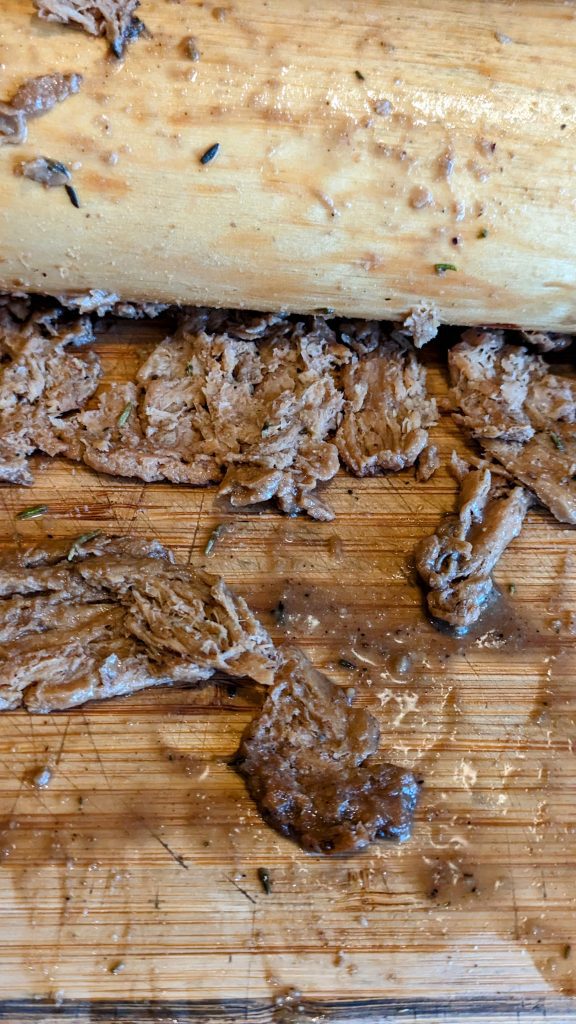 Now, The Plant Steak
The challenge: store-bought, plant-based 'meats' are pre-seasoned, heavily salted, and flavor-skewed. I'm talking about the Beyond Beefs, Impossible Chickens, and Beefless Tips of the world. You serve a purpose, but you're not "all-purpose."
An Example
You can't just add your favorite taco seasoning to Beyond Beef. That's because, and I just looked this up, a serving of Beyond Beef has 390mg sodium. A serving of raw ground beef isn't sodium free, but it's also not 390mg. So if you add your taco seasoning to Beyond Beef, you end up with Beyond Salted, Beyond Off-Tasting taco meat. Barf.
Nobody Was Asking For This Recipe
… because this recipe is for creatives in the kitchen. It's for wonderers and tinkerers wanting to get creative in a new way. It'll probably never come up in a Google search because what term would you even search for? By itself, it has a reminiscent taste of, well, 'medium' cooked unseasoned steak. It's not meant to match that exactly, it's meant to provide a new slate for some steak-y recipes, and I would love your help iterating it.
All-Purpose Plant Steak
A neutral base for your culinary creativity.
This minimally-seasoned, ready-to-customize, 'medium', all-purpose plant steak recipe transforms soy curls or TVP to convert their light flavors to mimic the flavor of unseasoned steak. This is not about impersonating beef, pork, or chicken. Instead, I've developed a versatile base that absorbs whatever seasonings and sauces you bring to the table. The result? A plant-based ingredient that truly complements your recipes, rather than competing with them.
This project was no small feat. I conducted numerous tests, trying to nail that subtle acidity that characterizes slightly rare meat. After trials with various vinegars and finding them a bit too assertive, I recalled an old friend turned unexpected hero – cream of tartar. This often-overlooked ingredient added just the right touch of clean-tasting, slightly sour flavor profile, enhancing the 'meatiness' of the plant steak without overwhelming your palate.
All-Purpose Plant Steak delivers a new level of control and customization in your kitchen. Given the use of Vegemite and Worcestershire sauce, it's not sodium-free. I tried to work through versions without those ingredients but nothing held up as well to the desired goal. But, it so turns out that beef steak itself is not sodium-free, so maybe we're onto something…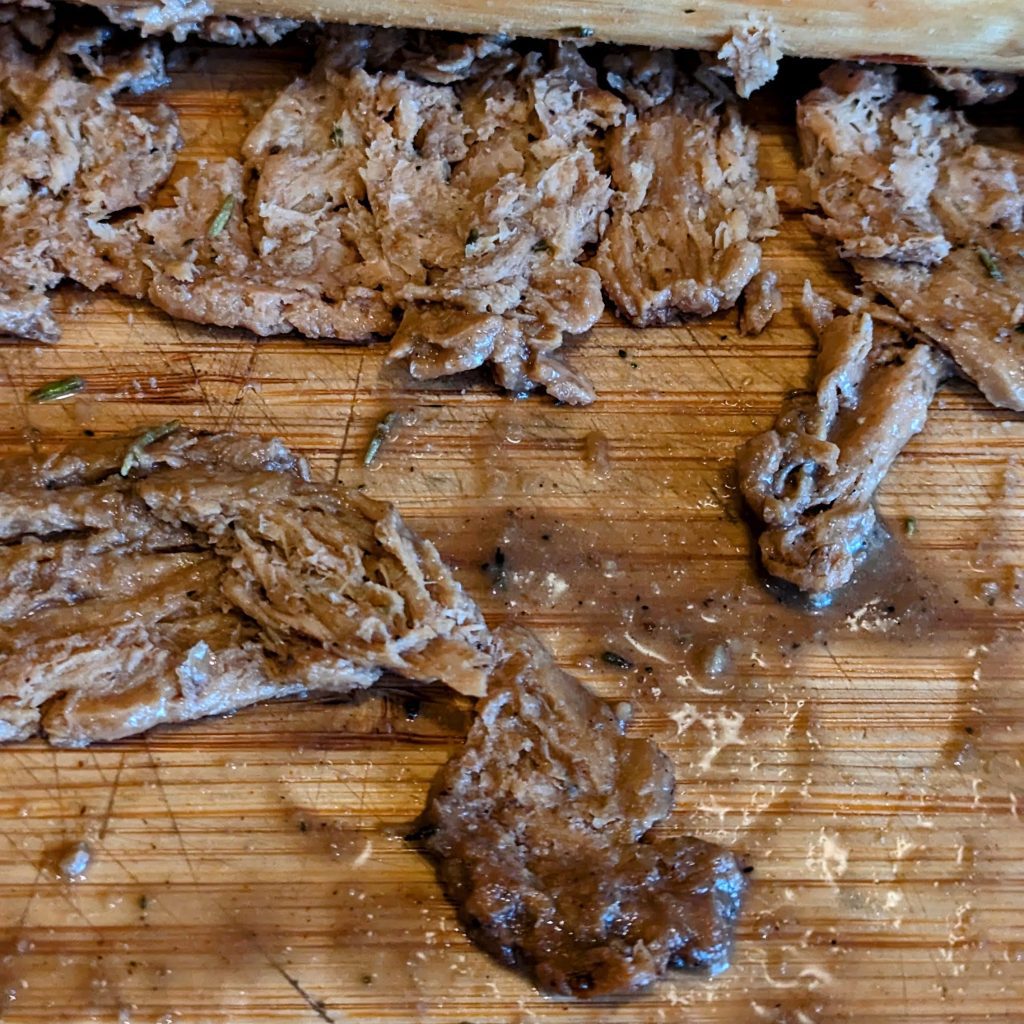 Craig's Green Table is on Instagram! 📸 Follow @craigsgreentable to see what's cooking! 💚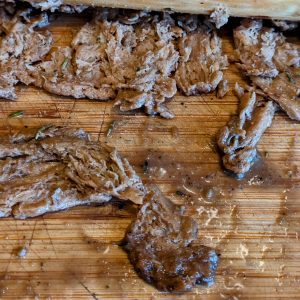 All-Purpose Plant Steak
A blank slate plant steak with minimal ingredients and a flavor profile similar to unseasoned, medium-cooked beef.
Ingredients
1

cup

water

¼

tsp

beetroot powder

½

tsp

cream of tartar

½

tsp

Vegemite

(this really does make a difference, and I recommend Vegemite over Marmite in this recipe)

1

pinch

activated charcoal

(about 1/16 tsp to 1/8 tsp, optional for color, recommended)

2

tsp

mushroom powder

(white button is best, shiitake and porcini also work)

1

tsp

Worcestershire sauce

(Wizard's brand is vegan and delicious)

½

tsp

dry mustard powder

4

oz

soy curls

(or TVP)
Instructions
Add all ingredients except for the soy curls to a pot with a cover

Whisk over medium heat until vegemite is fully dissolved and liquid is near boiling

Turn off heat, fold in soy curls, and cover pot for 5 minutes

Remove cover, stir the curls, and cover for 5-10 more minutes