I want to personally welcome all of the new cooks, visitors, and subscribers to Craig's Curls! I also want to give my sincere thanks those of you that have been supporting my culinary journey. Your comments, feedback, and support keep me supercharged to continue pushing the boundaries of plant-based cuisine.
A Different Kind of Recipe Site
Craig's Curls is a different kind of recipe site. I bring together long-forgotten and brand-new techniques, ingredients, or fusion possibilities to shine the light of a world fueled primarily by next-gen plant-based foods.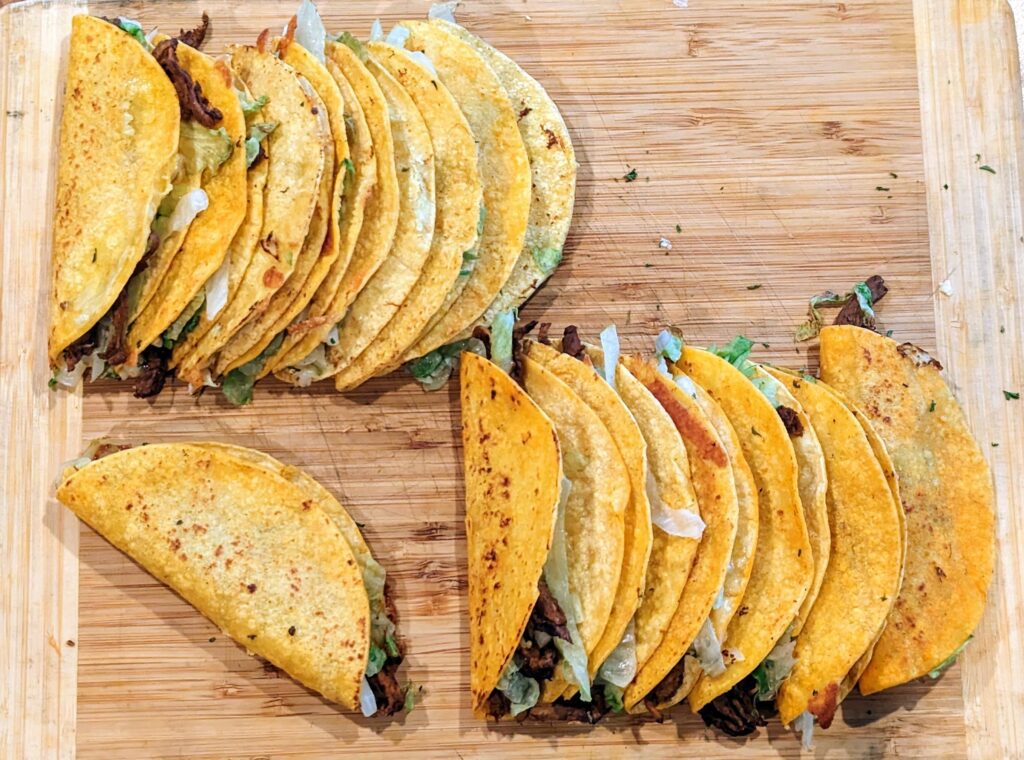 Newsletter Format Update
Based on your feedback, I'm switching to a format that will send out an email with each recipe & post to your inbox. You can always visit craigsgreentable.com to browse all recipes or for cooking inspiration. You'll have a copy of every recipe in your inbox, and you can decide if you want to receive the email immediately, daily, or weekly.
Finally — What Has Craig Been Up To?
If you haven't seen these couple of recipes yet, trust me, you have got to check them out!
Plant-Based Liverwurst
I've combined a genuine liverwurst seasoning with red onions, red lentils, and walnuts to create an unbelievable plant-based liverwurst. I'm not being hyperbolic, you have to try it to believe it. Enjoy it on crackers or even as a sandwich.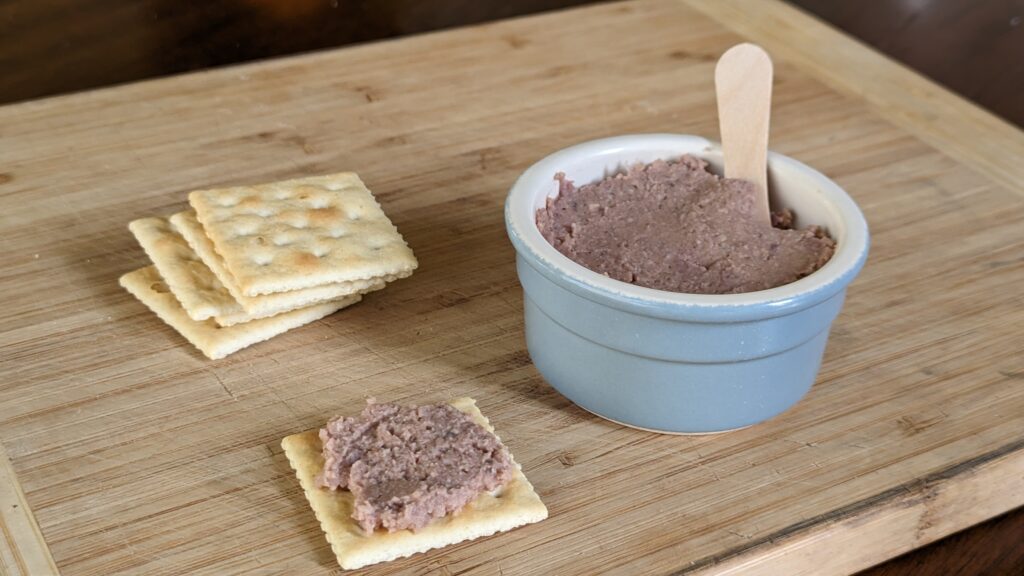 Plant-Based Smokehouse Ham
For years I've been trying to level-up foods that give that familiar meaty flavor and texture, but all the common methods, including professional/gourmet products I've ordered just don't cut it. I had all but lost hope until it hit me one day: why aren't we using the same methods used to create meat products with plant-based ingredients, like Soy Curls? I started working with recipes that took several weeks to run each test and then started to map out how time-tested traditional meat preparation methods could be shifted to apply to foods like Soy Curls, soya chunks, or TVP. The results have been remarkable, and I'm happy to introduce one of my first successes: Plant-Based Smokehouse Ham.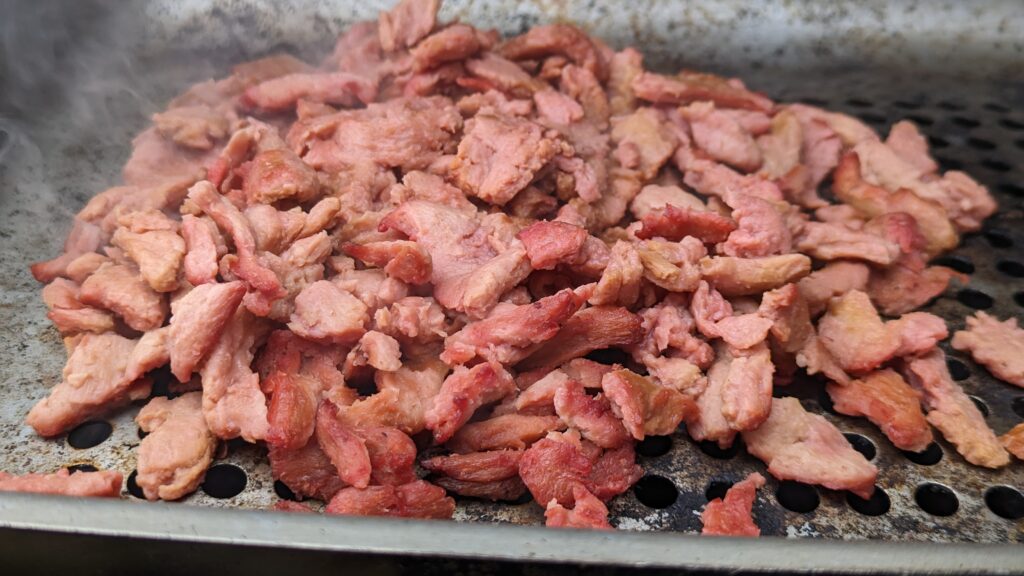 Maine Italian Sandwich (or, in Maine, an "Italian")
You could enjoy that ham straight up with potatoes and corn, or even in a baguette in a French-inspired ham sandwich (mustard optional), or if you're looking for something a bit more unique, opt for a Maine Italian Sandwich: